Vi välkomnade Melanie och Luis till gården som de första WWOOFarna för säsongen. De kommer hela vägen från Guatemala.
Här nedan lagar vi till en typsik rätt från deras land med kyckling och ananas.
We welcomed Melanie and Luis to the farm as the first WWOOFers for the season. They come all the way from Guatemala. Below we prepare a meal from their country with chicken and pineapple.
Här lagar jag och Melanie middag.
Melanie and I are cooking dinner together. 
Eftersom vädret har varit makalöst fint, har fotbollskläderna åkt på. Här nedan Guatemala vc Sweden.
The weather has been incredible nice, and the soccer season is back on. Below Guatemala vc Sweden.
Dörren till ladan och till fåren.
The door to the barn and the sheep.

Vi väntar och väntar på lammen som snart ska komma.
We are waiting and waiting for the lambs who are soon to come.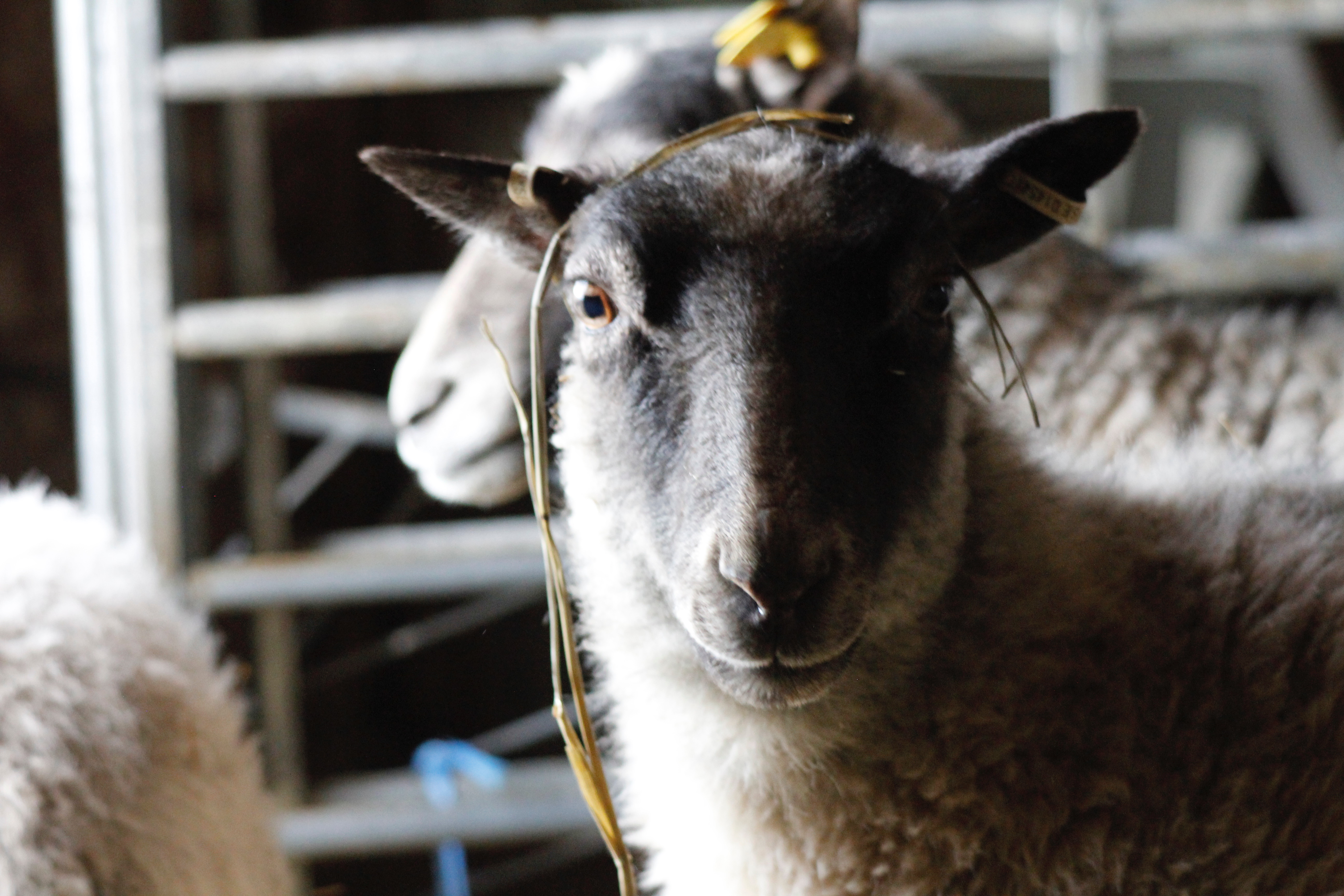 Sina beskär ett av våra gamla äppelträd.
Sina prunes one of our old apple trees.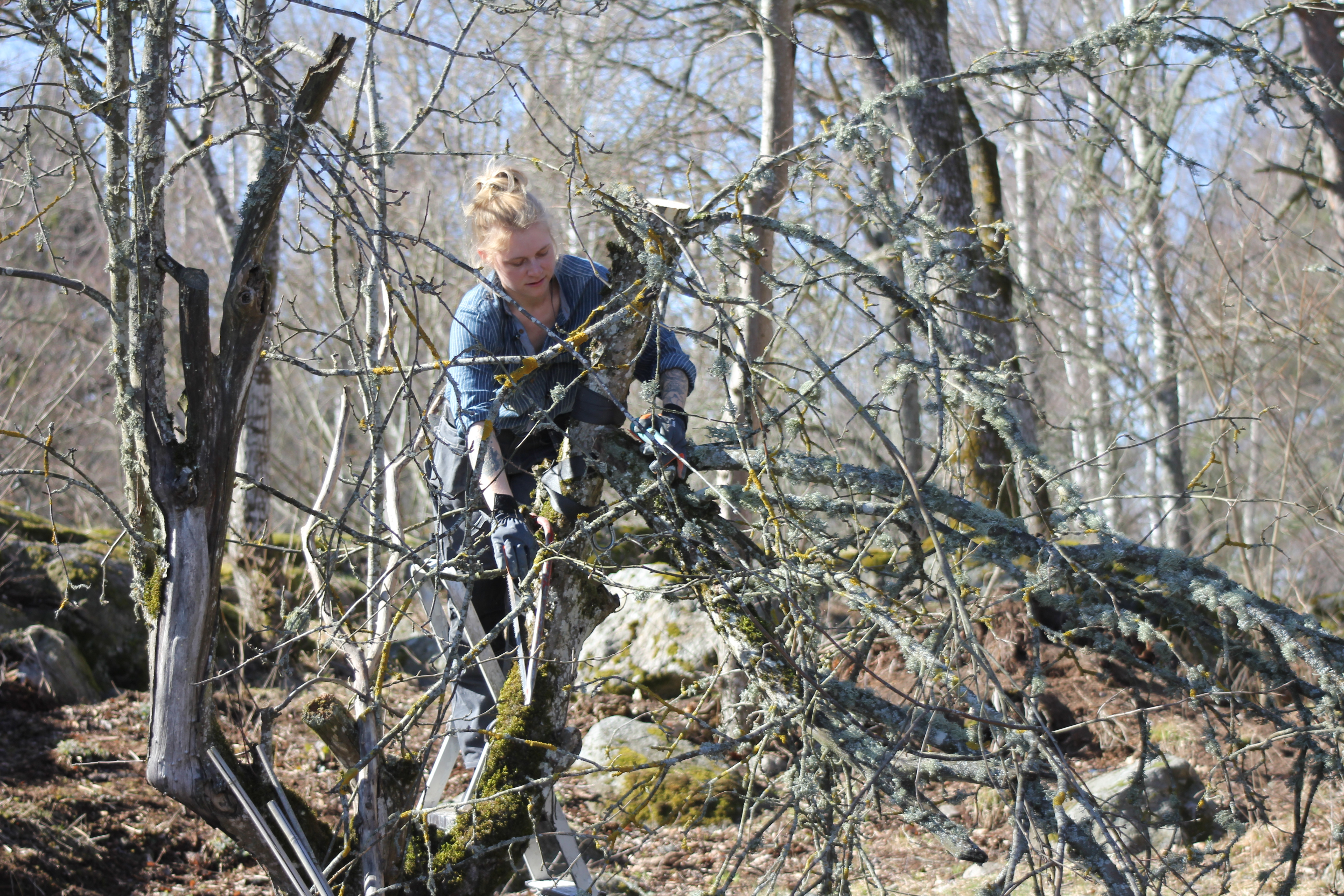 Ha en fin dag/
Julia
Have a wonderful day/
Julia